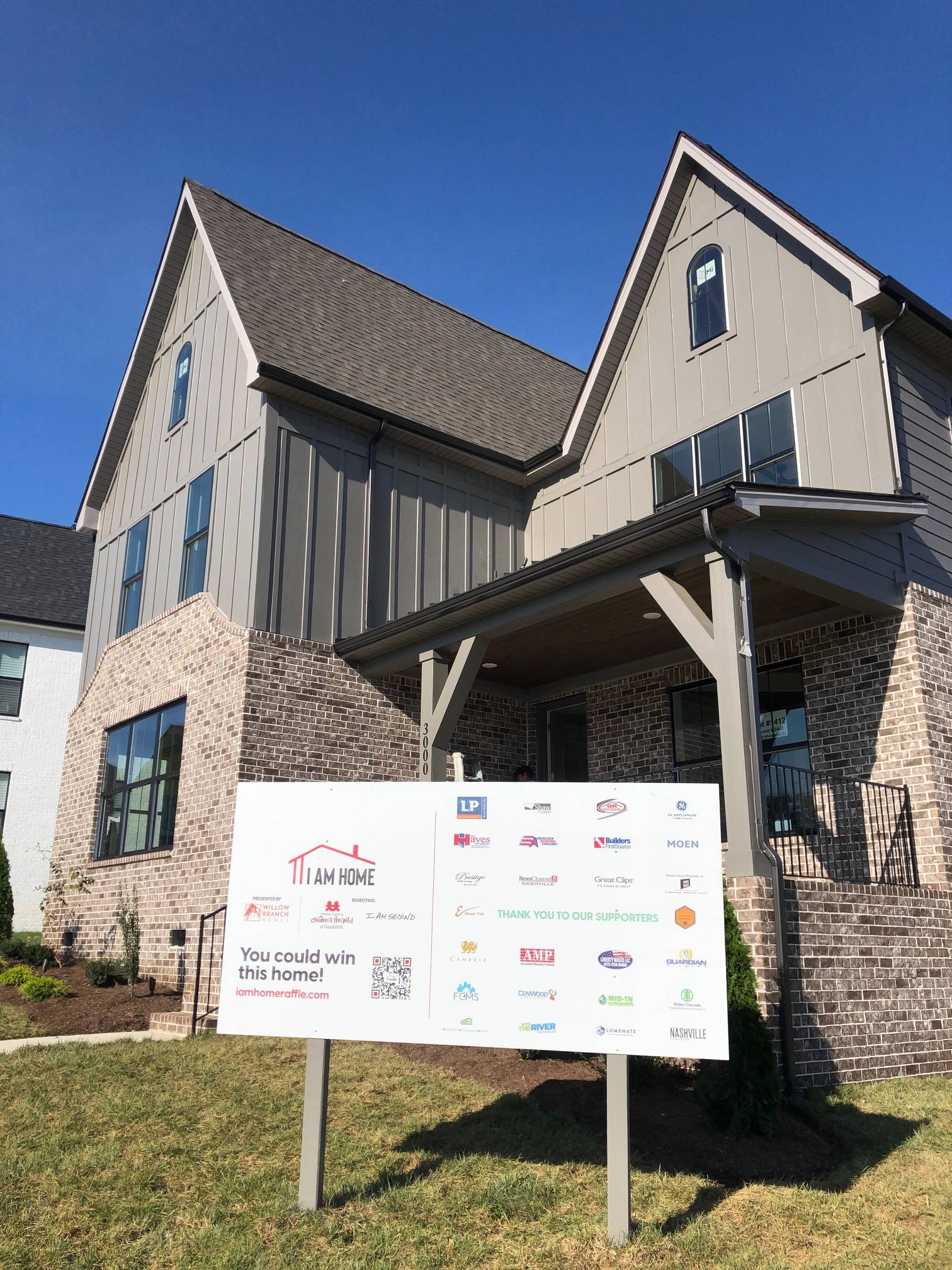 I Am Home Raffle
2021 Winner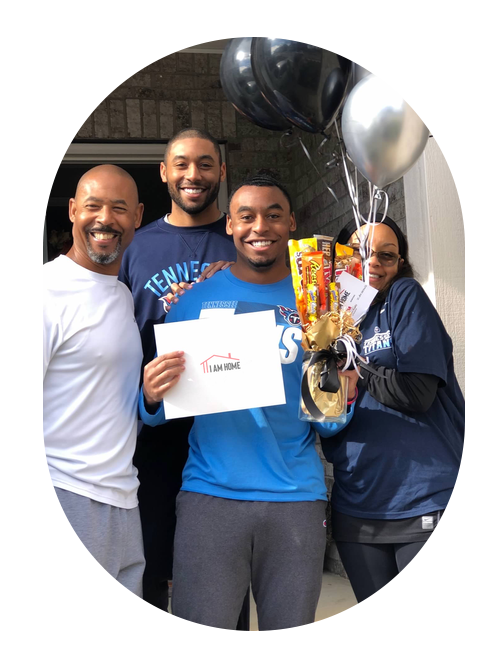 Congratulations to our 2021 winner of the I Am Home raffle
presented by Willow Branch Homes!

Thank you to everyone who purchased a 2021 raffle ticket. We were able to raise over $650,000. Ticket sales for our next raffle will begin December, 2022. Register to receive updates and early access to tickets.